For Councilwoman Melissa Cabello Havrda, serving District 6 is not just a job, it's a calling.
A lifelong District 6 resident, Melissa is proud to have attended Timberwilde Elementary School, Zachry Middle School and graduated from Taft High School.
As a practicing attorney and realtor, Melissa understands the importance of creating a thriving economy that benefits all members of the community. That's why she's focused on lowering taxes, creating jobs, supporting public safety, and increasing housing options for all San Antonians.
Melissa's passion for public service was ignited early on in her career, when she worked in Mayor Ed Garza's office and then for Mayor Lila Cockrell at the Parks Foundation. It was through these experiences that she learned the importance of policy and how it can shape the future of a city. Now, as Councilwoman of the fastest-growing district in San Antonio, Melissa is using that knowledge to create conditions where opportunities and growth can flourish.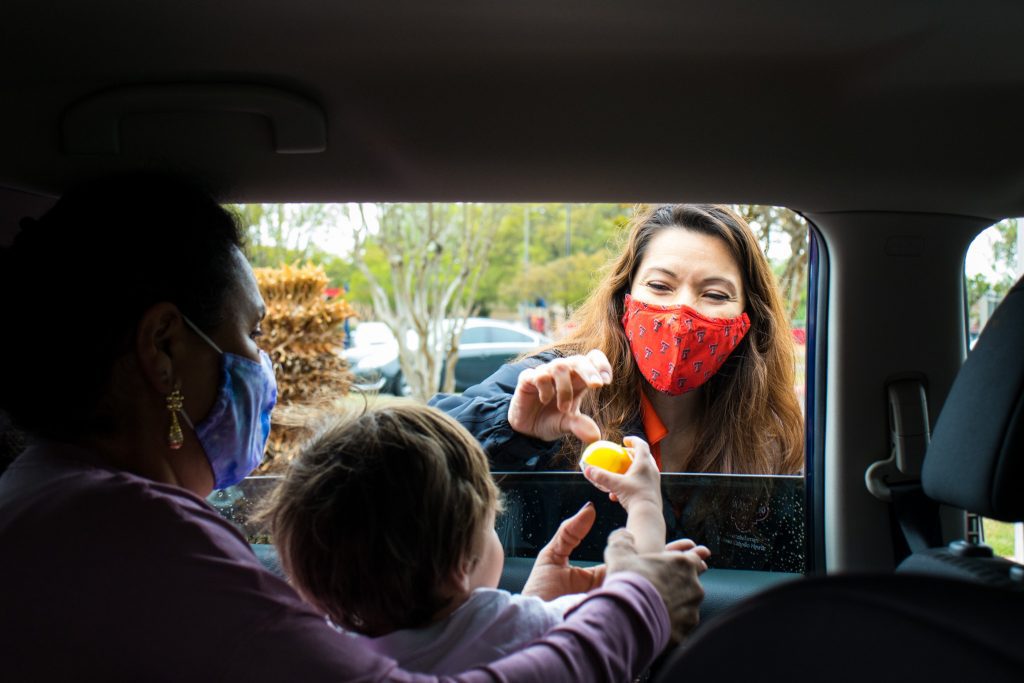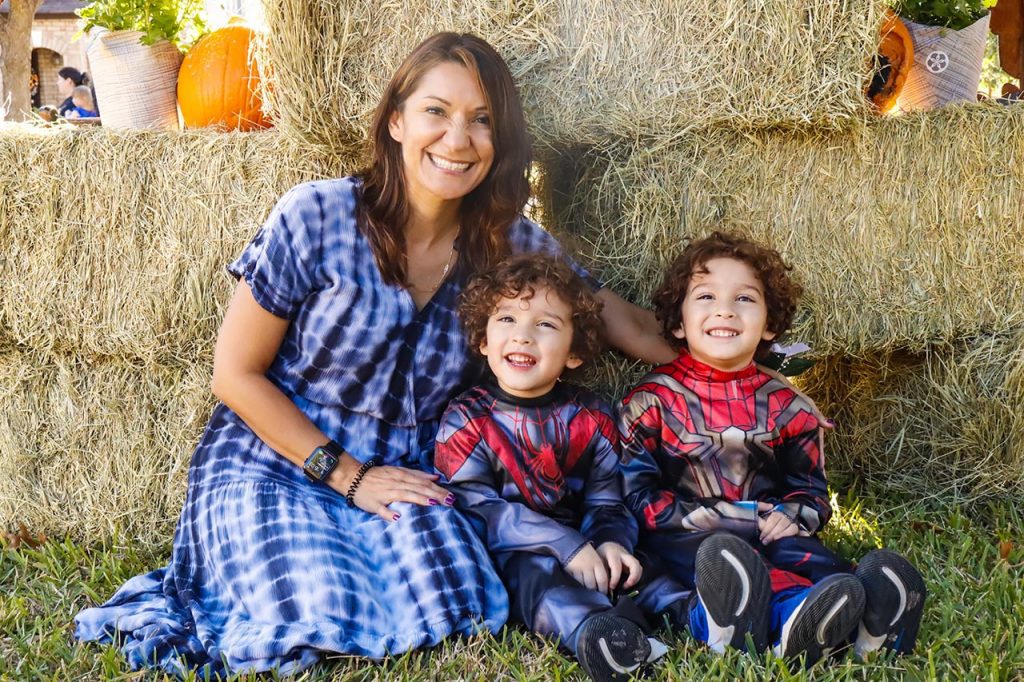 Melissa is also passionate about supporting military families and facilities in her district. Her father, a distinguished veteran, instilled in her a strong sense of service and commitment. She knows firsthand the sacrifices that our military families make, and she's committed to ensuring they have the resources and support they need.
Her spouse's experience as an Assistant Principal for NISD provides her with a unique perspective and insight into the needs and challenges facing our future generations, which informs her policy decisions and support for the community.
Melissa understands the everyday needs of our community and how they are impacted by policy issues. She continues to be committed to finding creative solutions to our city's challenges, and relies on data to guide her thinking and support preparedness.
Join Melissa in creating a stronger future for San Antonio!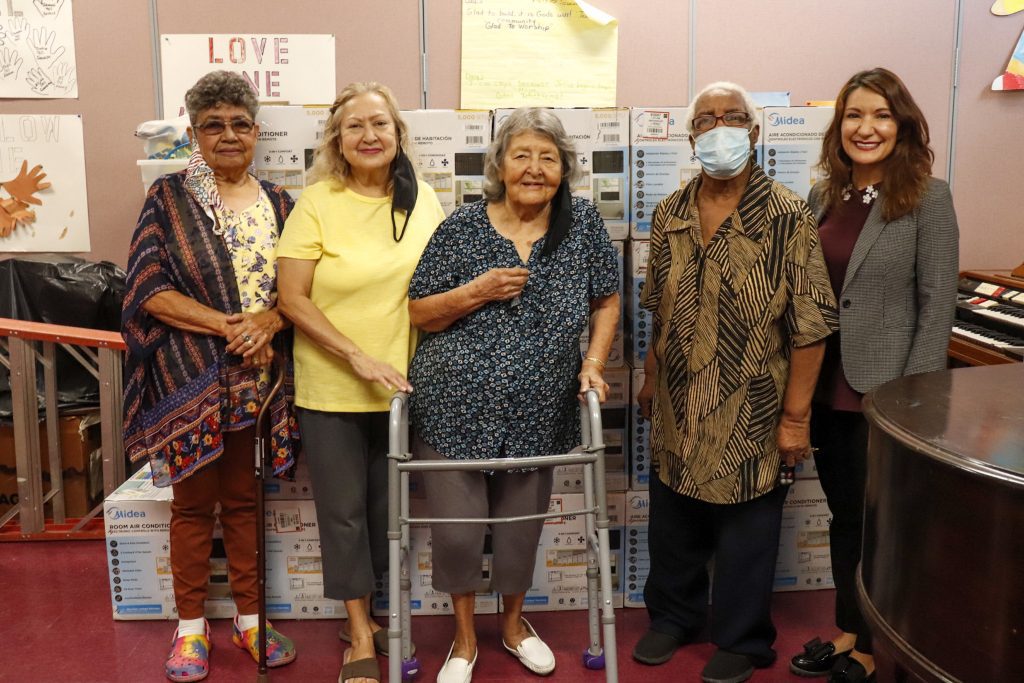 Lowering Taxes and Increasing Public Safety
Melissa Cabello Havrda has a proven track record of achieving results, making her the right choice for District 6. She has consistently worked to lower taxes and protect taxpayer dollars, showing a dedication to fiscal responsibility that benefits everyone in the community. Additionally, her commitment to public safety is unwavering, and she has taken concrete steps to keep the district safe, including increasing sexual assault testing kit availability and hiring more police officers. Her efforts have also resulted in funding for vital equipment, such as helicopters and ambulances, ensuring that the district is prepared for emergencies.
Creating Jobs and Economic Success
Melissa Cabello Havrda's support of the local economy and job creation has been critical in keeping the district thriving. Her negotiations with Microsoft to protect neighborhoods and small businesses, her work to hold CPS accountable with a transparent audit, and her efforts to keep housing affordable and environmentally friendly are all examples of her dedication to ensuring the economic well-being of the district. Furthermore, her securing of $500,000 for the Westside Education and Training Center (WETC) will enable the center to provide training and job opportunities for residents, further bolstering the local economy.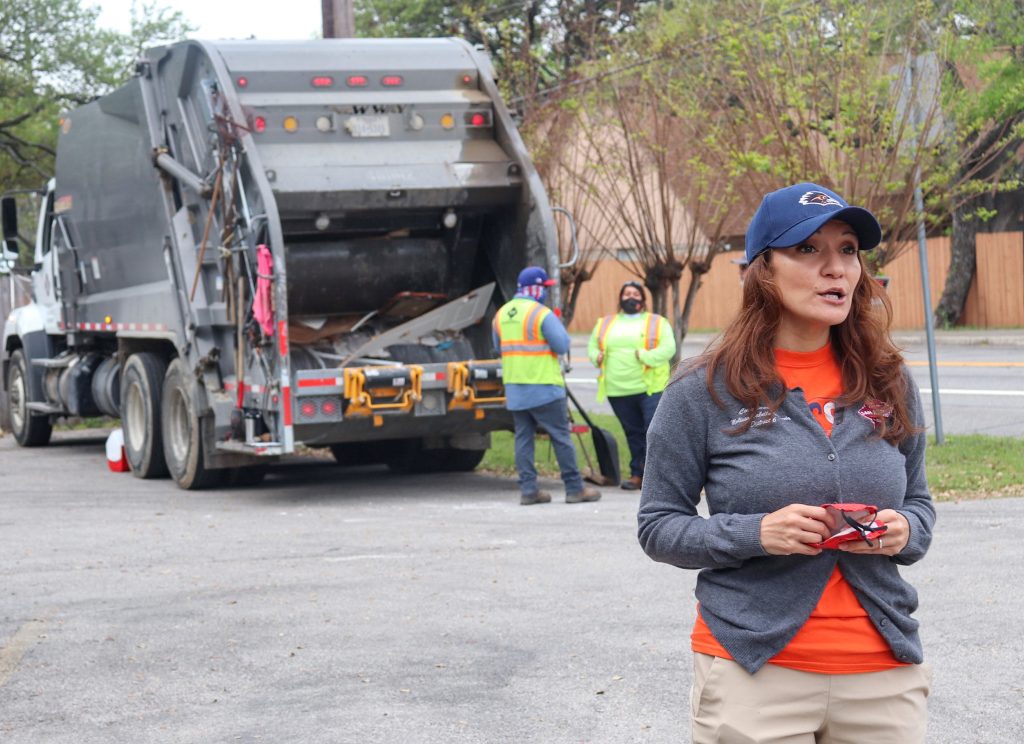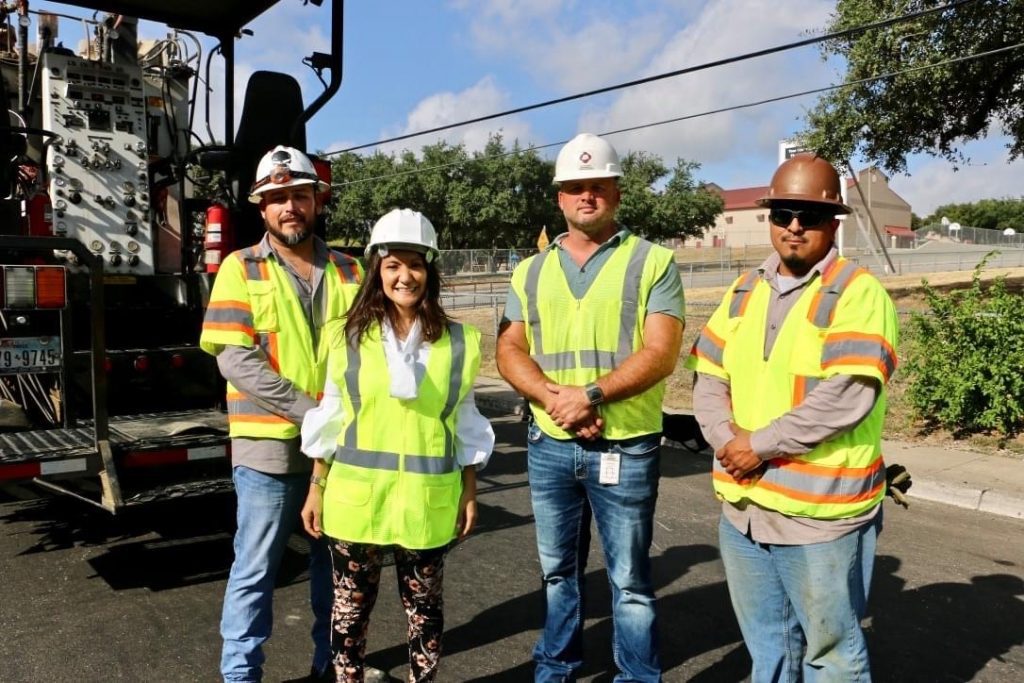 Building Safer Streets and Better Infrastructure
Melissa Cabello Havrda's work to improve the district's streets and sidewalks has been extensive and impactful. She has secured significant funding for street repair and maintenance, and has spearheaded numerous projects that have improved intersections, sidewalks, and other critical infrastructure. By ensuring that the district's roads are well-maintained and safe, Cabello Havrda has contributed to the overall quality of life for her constituents.
Re-elect Melissa Cabello Havrda for a Stronger Future!
Melissa Cabello Havrda has demonstrated a clear commitment to the people of District 6, working tirelessly to improve their lives and protect their interests. Her countless achievements in office have made an impact on the daily lives of her constituents, and she has consistently shown a dedication to making District 6 a better place to live and work. Re-electing Melissa Cabello Havrda as Councilmember for District 6 is the right choice. He leadership has benefited the entire community.
Join us in Re-electing Melissa Cabello Havrda for City Council District 6! Please let us know how you'd like to help.
By providing your mobile phone number, you agree to receive occasional messages regarding important upcoming dates, events, and ways you can support our campaign.
Pol Ad Paid For By Melissa Cabello Havrda Campaign